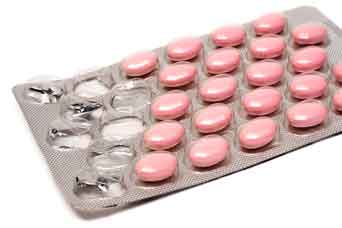 Program Details
(
Back to Programs
)
Summerville Family Health Team Clinical Pharmacists work directly with your family doctor and the rest of your healthcare team to ensure the most appropriate use of medications.
Make an appointment to see the Clinical Pharmacist if you:
Want to learn more about your medications
Want an up-to-date list of your medications
Have been recently discharged from the hospital with new medications
Have questions about when to take medications
Have questions about herbal or natural health products
Concerned about drug interactions
Are wondering if you are having a side effect of your medication
You will meet with the Clinical Pharmacist in her office at the clinic where she will review your medications and work with you and your doctor to help you meet your medication-related goals. Please bring all prescription medications, over-the-counter medications, vitamins and herbal products that you use to your appointment with the Clinical Pharmacist.