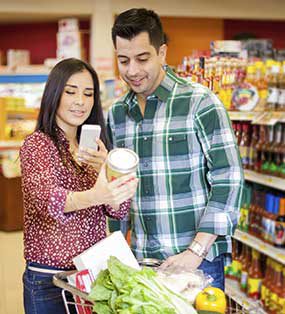 Finding YOUR Best Weight
Designed to address common questions regarding weight loss challenges, evidenced based information and practical tools are shared by a registered dietitian on how to make meaningful diet & lifestyle changes.
If you are interested in attending this virtual 1-hour webinar you must be a patient of Summerville Family Health Team and have a physician/nurse practitioner referral.
A recommended resource can be found below.