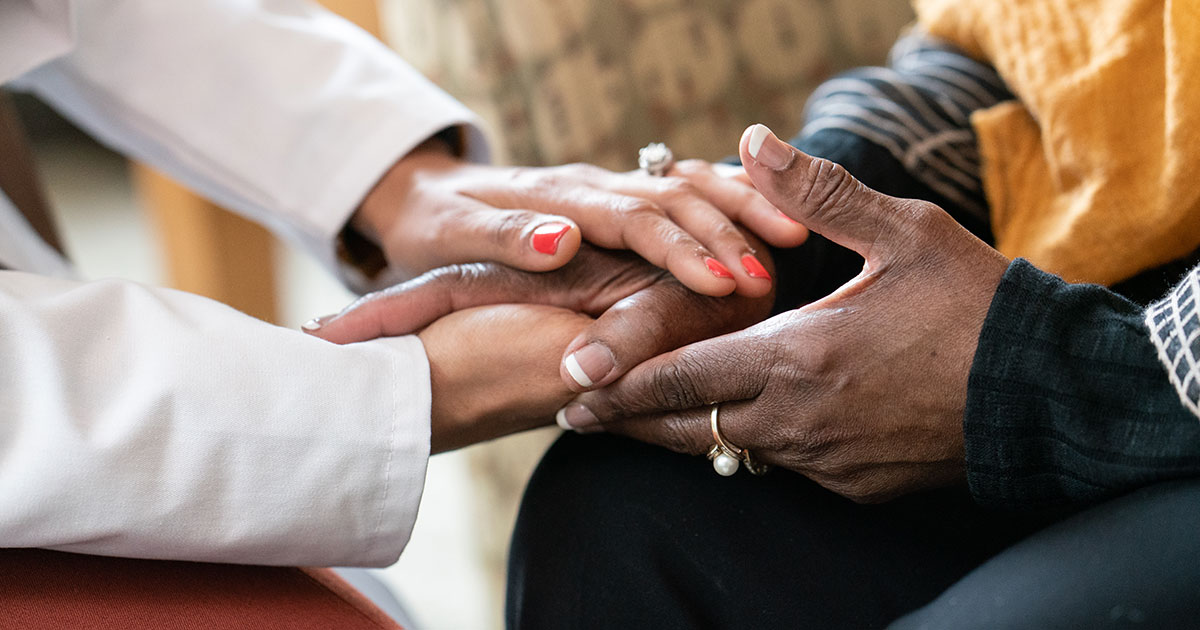 Supportive Care Clinic
An interdisciplinary clinic to help support patients with serious medical illness. We work alongside your care team to provide additional support for physical symptoms, emotional needs and future planning. We aim to help improve the quality of life for all our patients and their families.​


If you are interested in joining this class you must have a physician/nurse practitioner referral.