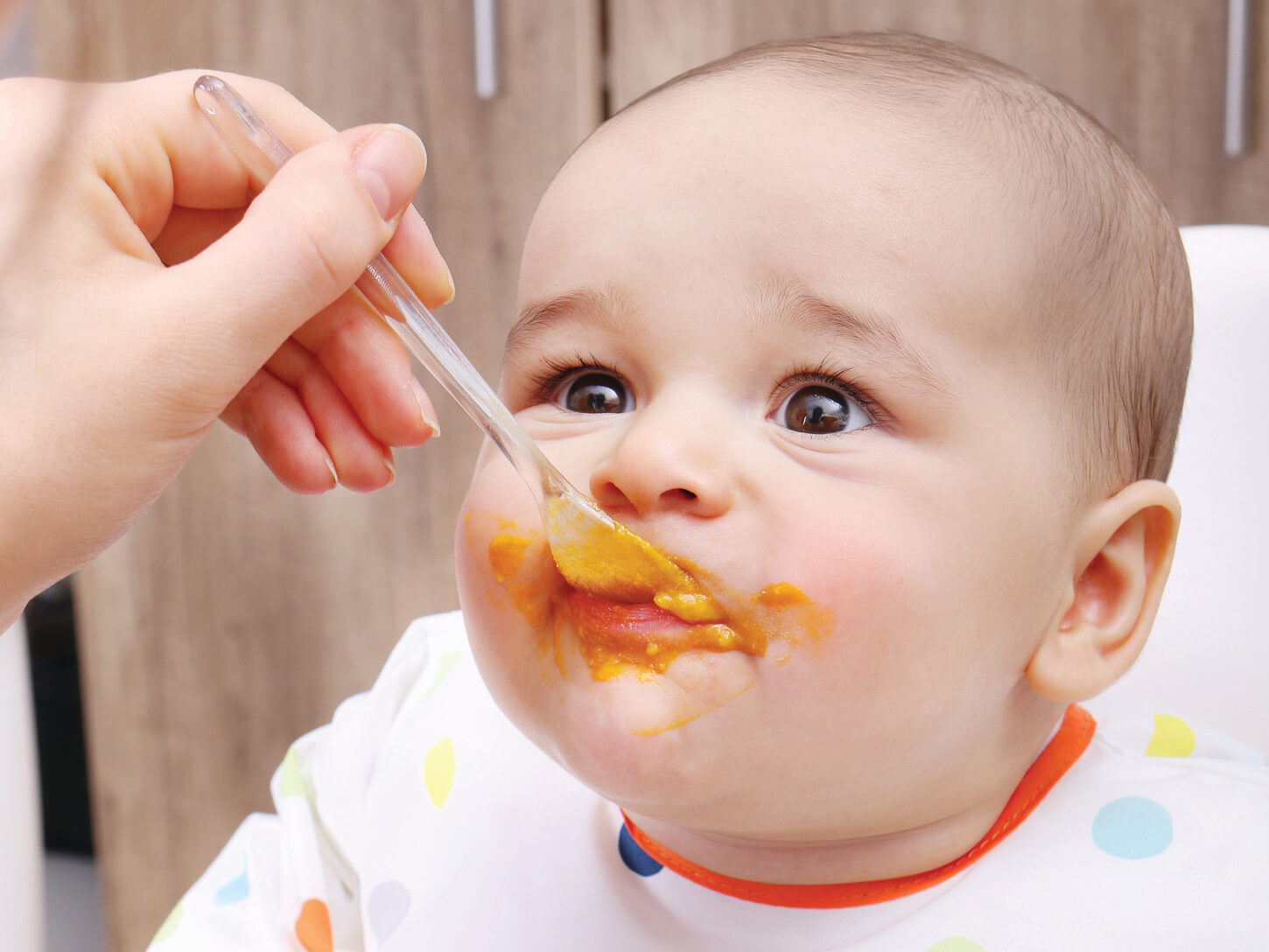 FOOD FUNdamentals 1

Facilitated by a Registered Dietitian and Registered Nurse, this interactive 1.5 hour education session is designed to guide caregivers with up-to-date information on the how to's of healthy eating and progressing diet for their baby. Topics include:
key nutrients and foods for healthy growth
food safety: introducing common food allergens and reducing choking risk
division of responsibility and establishing healthy meal & snack routines
preventing picky eating
Suitable for: caregivers of infants 4-9 months old
Frequency: once a month
NOTE: Program currently on hold. Please check back at a later date for more information.