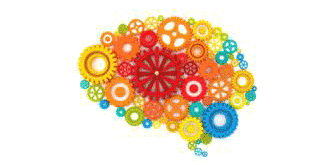 Memory Clinic
Based on the model developed by Dr. Linda Lee and supported by an interdisciplinary care team, the Memory Clinic offers timely assessment and support for individuals with suspected cognitive impairment and their care partners. A comprehensive cognitive assessment (MOCA, Trails, Zarit, Gait, FBI, Brain Map), medication review, driving assessment, and psychosocial workup are conducted. Participants are also offered access to community supports.
Suitable for: individuals with suspected MCI or dementias and their care partners.
Frequency: Once a month (up to 6 patients). Individual assessments take up to 2.5 hours and individuals are followed annually, or on an as needed basis.


If you are interested in joining this class you must have a physician/nurse practitioner referral.