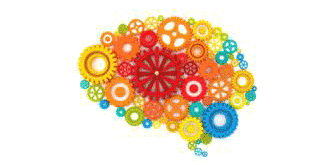 Memory Clinic

Based on the model developed by Dr. Linda Lee, supported by an interdisciplinary care team, including a social worker from the Alzheimer Society, the Memory Clinic offers timely assessment and support for individuals with suspected cognitive impairment and their care partners. A comprehensive cognitive assessment (MOCA, Trails, Zarit, Gait, FBI, Brain Map), medication review, driving assessment, and psychosocial workup are conducted. Participants are also offered access to community supports.
Suitable for: individuals with suspected MCI or dementias and their care partners.
Frequency: Once a month (up to 6 patients). Individual assessments take up to 2.5 hours and individuals are followed annually, or on an as needed basis.