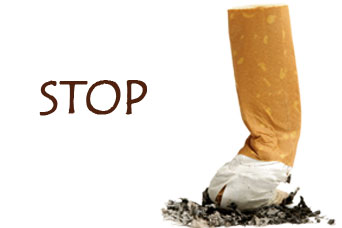 STOP PROGRAM

Providing ongoing smoking cessation support to individuals who want to quit. Participants are connected with a QUIT counsellor on an as needed basis, for up to 12 months. Participants can also receive up to 26 weeks of free nicotine replacement therapy (NRT).
Suitable for: individuals over 18 who want to quit smoking.
Frequency: As needed, depending on the demand. Patients can re-enroll after 12 months.
Includes a free supply of Nicotine Replacement Therapy (NRT) (if applicable).
To register, speak to your health care provider.
Dates: Ongoing by Referral
RESOURCES:
http://www.summervillefht.com/uphotos/MY_QUIT_PLAN.docx


If you are interested in joining this class please speak to your health care provider