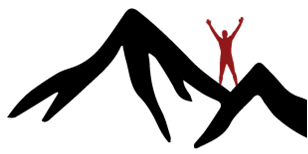 Maximize Your Health

Evidence-based self-management workshop, developed at Stanford University, which enables people to gain the confidence, skills, and knowledge necessary to manage the physical, social, and emotional aspects of life with chronic conditions. Individuals learn this through action planning, problem-solving, decision making, and goal setting. The program also covers healthy living, positive thinking, and medication management. The book Living a Healthy Life with Chronic Conditions is provided.
Suitable for: individuals over 18 who are living with a chronic condition (e.g., diabetes, heart disease, arthritis, lung disease, mental health diagnosis).
Frequency: TBD, 2.5 hours weekly for six weeks.